Gifts and Souvenirs
Looking for something special? Check out our variety of gifts!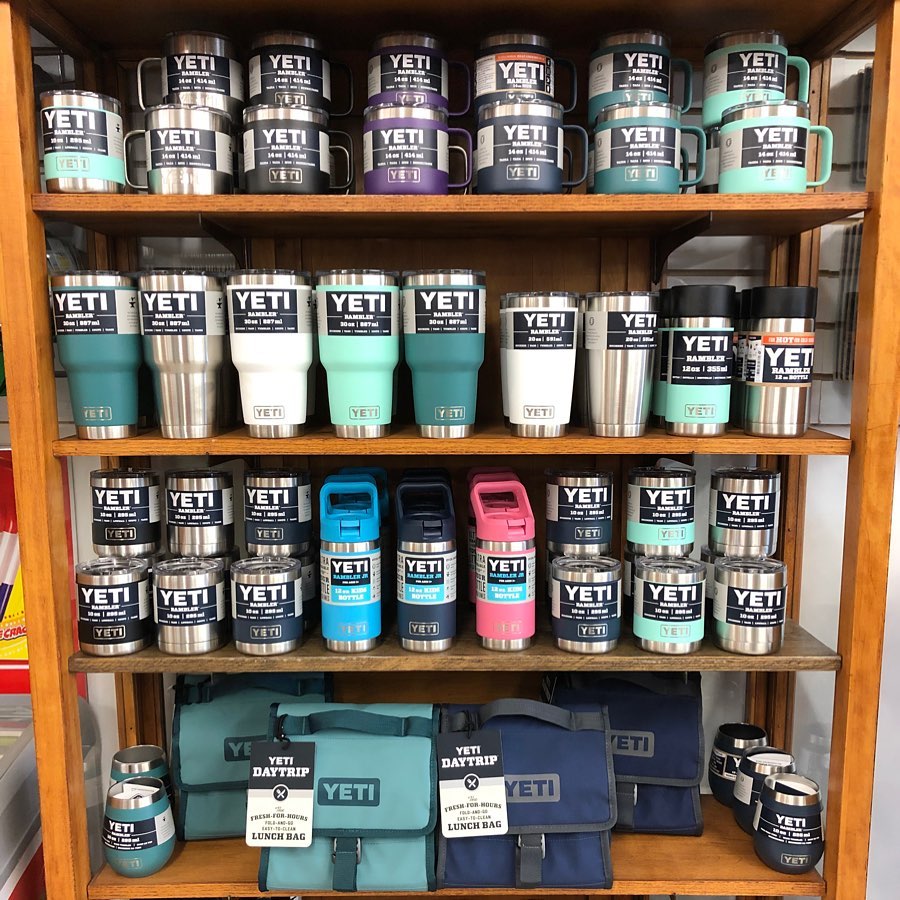 YETI
Come see our variety of Yeti products, including Ramblers, Coolers, Mugs and more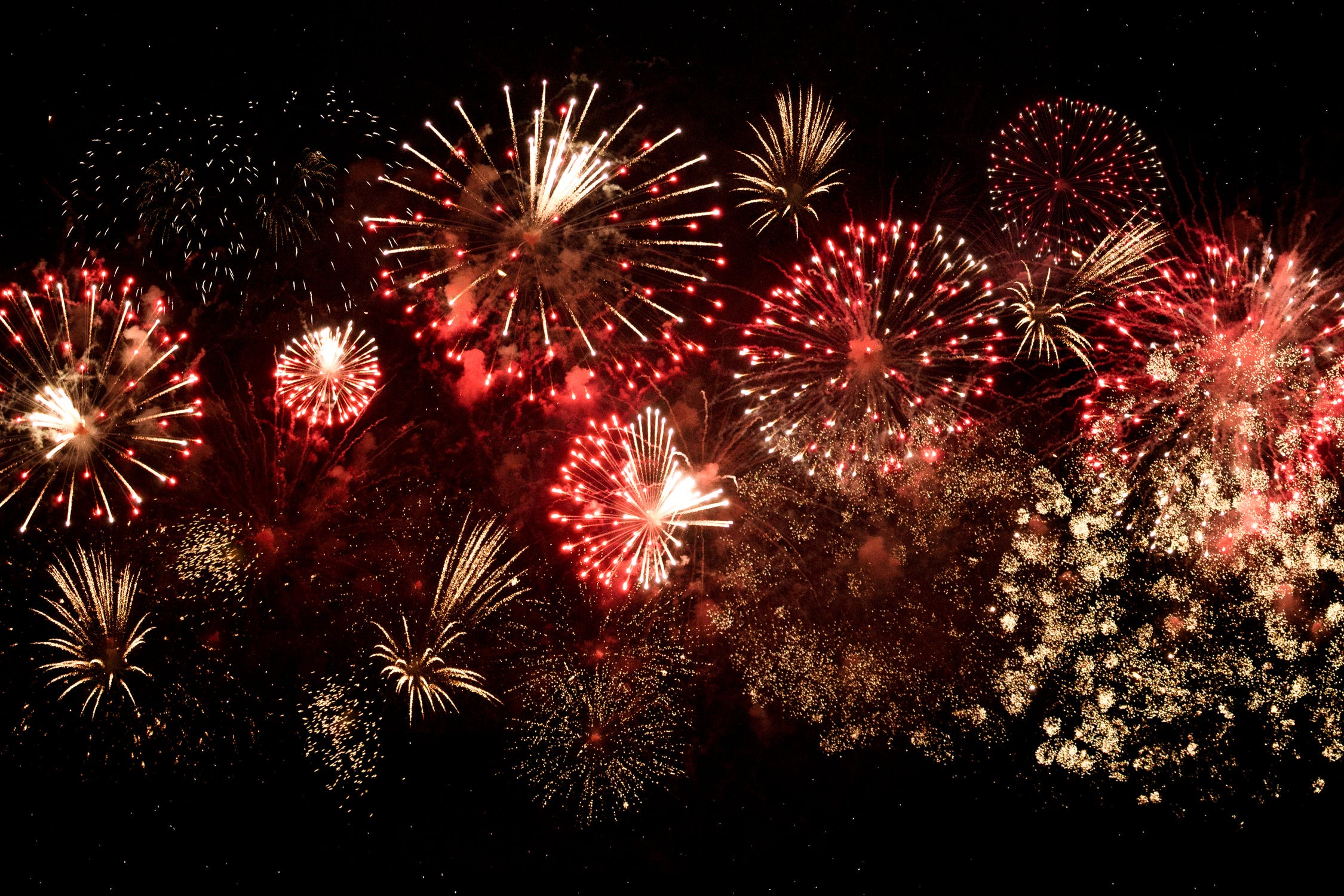 Fireworks
Get your fireworks for any celebration!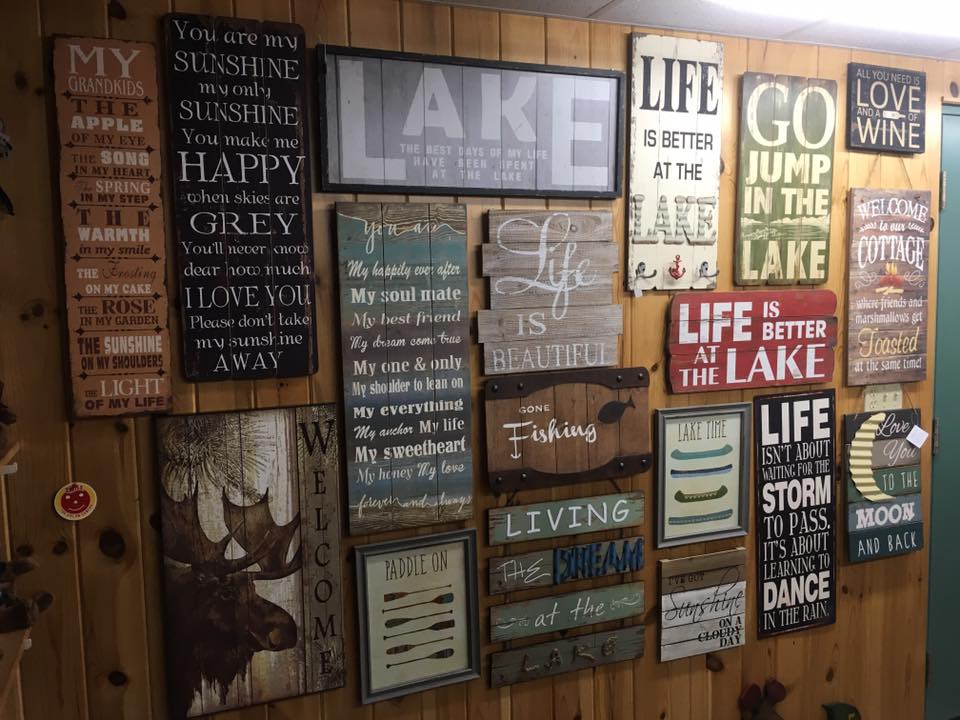 Souvenirs and Ornaments
Bring home a taste of Northwestern Ontario with our beautiful ornaments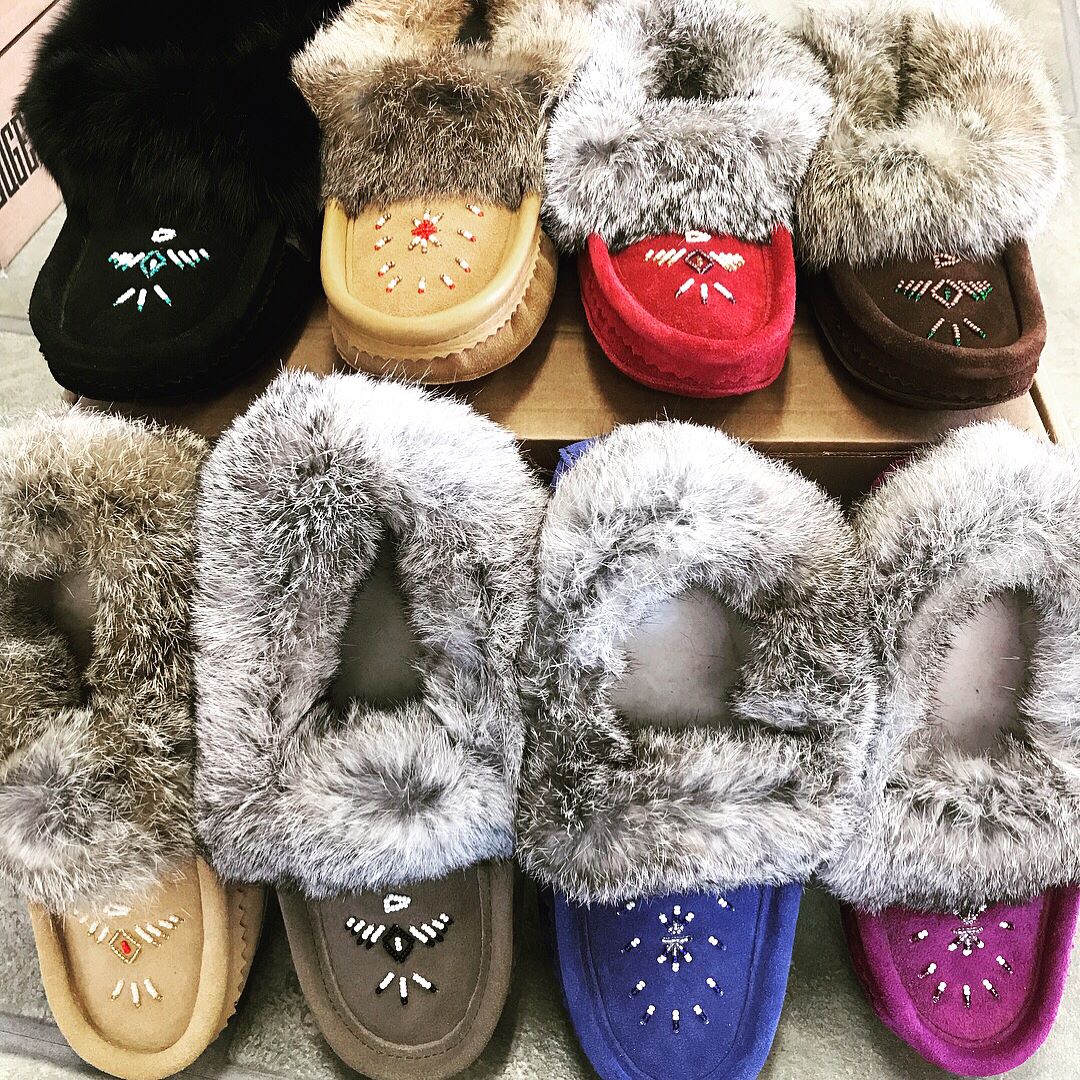 Laurentian Chief Moccasins
Give the gift of comfort with a pair of Laurentian Chief Moccasins
And More...
Come find your newest treasure today!